Welcome to Victor Maté, Director of Business Development & Channel Management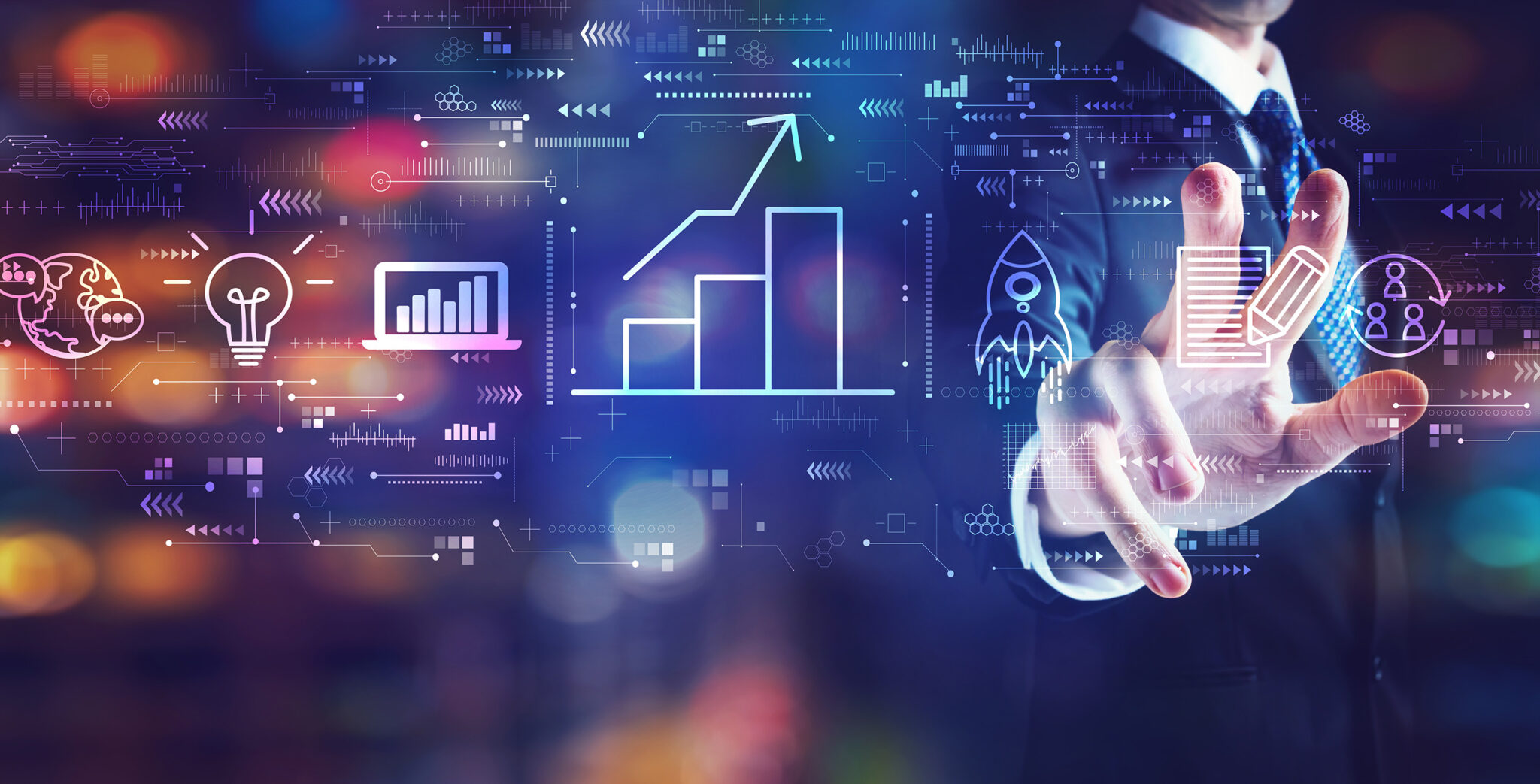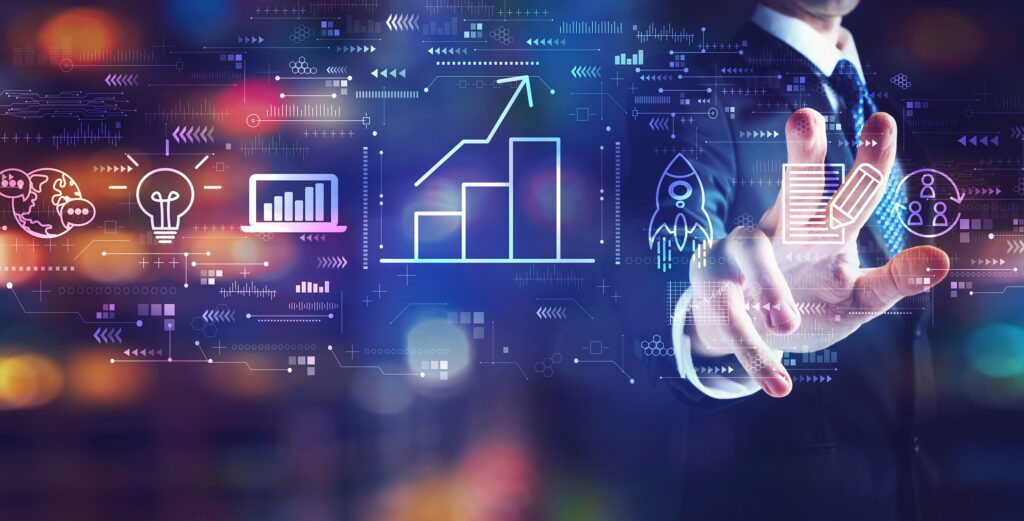 Hilltop Partner Network is pleased to welcome Victor Maté to the team in the new position of Director of Business Development & Channel Management.
With 10 years of experience in channel development and management, Victor is an accomplished leader in the tech industry and is well poised to lead our regional development, account and channel management programs as HPN continues to grow. Prior to joining our team, Victor held senior positions at several prominent technology companies, where he was instrumental in developing and executing successful channel strategies. He has a solid history of successful, progressive sales growth within Canada, the United States, Latin America, and the Caribbean in the public sector, financial services, high tech, aerospace, and banking industries.
In his new role, Victor will be responsible for building and enhancing our channel program, working closely with partners to drive revenue, and grow their businesses. He will also help to identify and recruit new partners to join the channel program, ensuring that we can provide the best possible solutions to our customers.
We are excited to have Victor join us to lead our business development and specialist firm management programs as HPN grows across Canada and into the US. He will be focusing on scaling up HPN's sales capabilities, diversifying our client base, and building a partner program to further activate HPN's specialist firm channel.
We're thrilled to have Victor on board and excited to see the impact he will make on our business and our customers. Stay tuned for updates as we continue to build and grow our channel program!