Small Business
Could your company benefit from an experienced consultant? Our customized small business services can help you grow, identify challenges, and implement practical solutions. We offer à la carte consulting offerings to fit any business need.
Hilltop Partner Network has a diverse membership base with a wide range of expertise. Together we can provide our customers with the same services as the world's largest consulting firms…without the big-firm price tags!
We provide business, IT and cybersecurity expertise and an objective eye to help customers meet their strategic goals—no matter how big (or small!) your company is.
Our Services & Solutions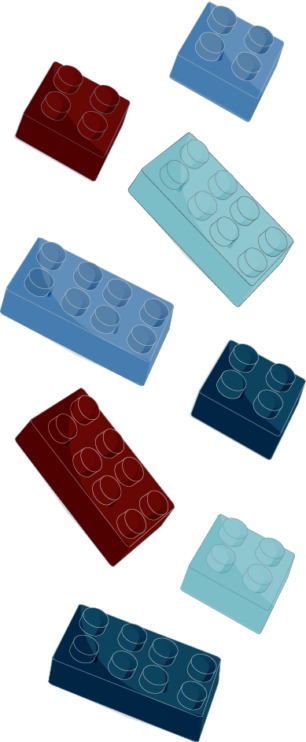 Business advisory services
Customer relationship management​
Enterprise resource planning​
IT strategy​
Managed IT services​
Marketing, branding &​ social media strategy​
Organizational design​
Project management​
Software selection and implementation​
Strategic change​
Strategic planning​
Technology and IT implementations​
Virtual C-suite​
Website design​
Customized For You
Our network works like building blocks. We can build you a customized solution to fit exactly what your small business needs.
Learn more about our:
Are you ready to get started?
Fill out the form below or email us and let us know how we can help you.
What Can We Do For You?
"*" indicates required fields