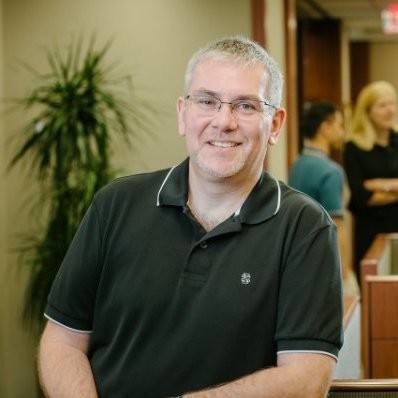 Paul Beaudry
Our partnership with Hilltop Partner Network has had a marked influence on the growth of ourCIO's consulting services. HPN's dedication to excellence across the membership has meant a breadth of industry experts are available to us through the network. They provide us with top notch consultants and have been able to present innovative ideas for growth.

Our collaborative co-marketing initiatives have also made a substantial impact on our business. By aligning our strategies and mutually promoting our services, we've not only amplified our brand visibility but have also cultivated fresh business opportunities.

In today's fiercely competitive business landscape, Hilltop Partner Network stands as a pivotal ally that has enriched our service offerings and elevated our standing within the industry. We look forward to continuing our journey of success together.