Transitioning to a Career in Project Management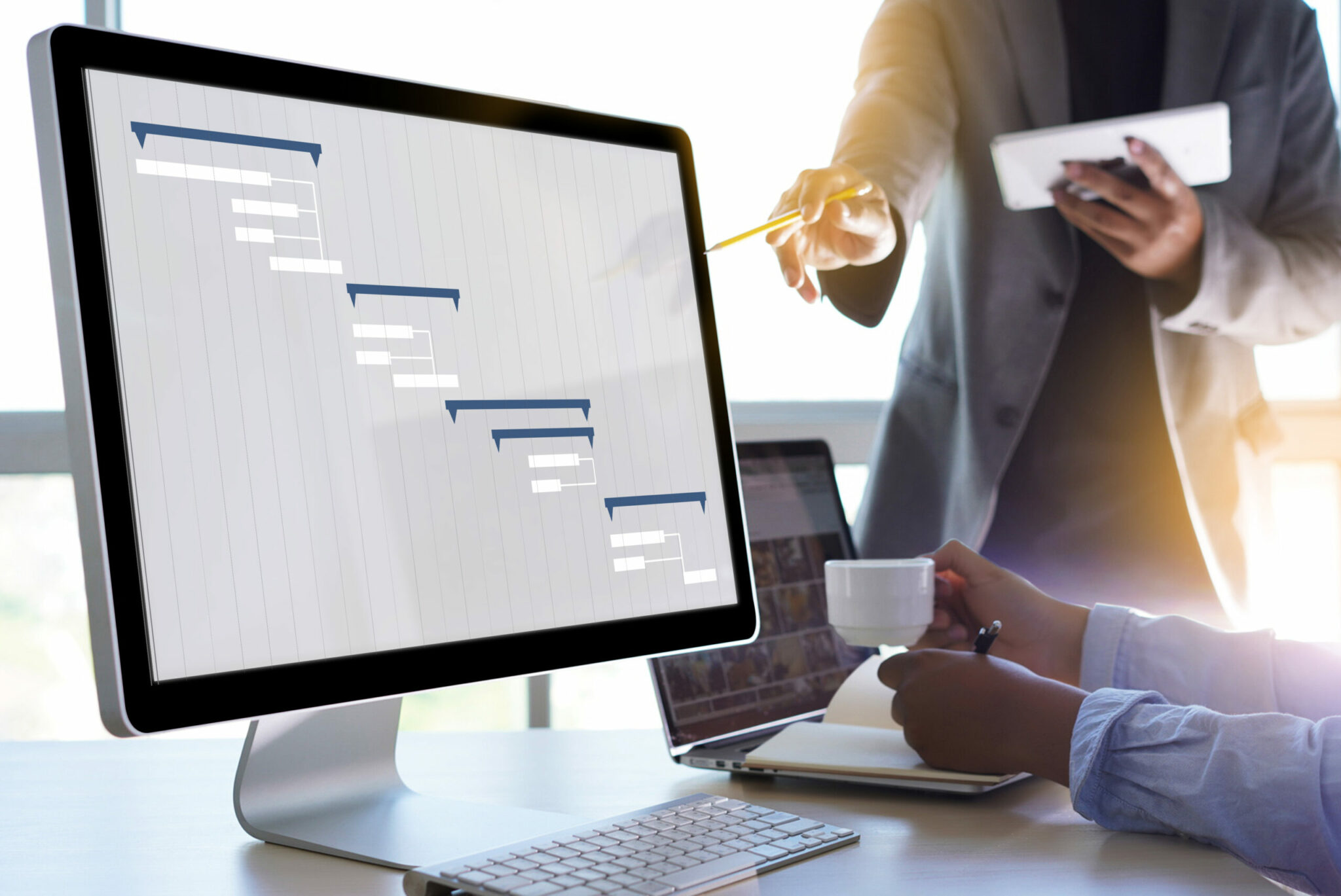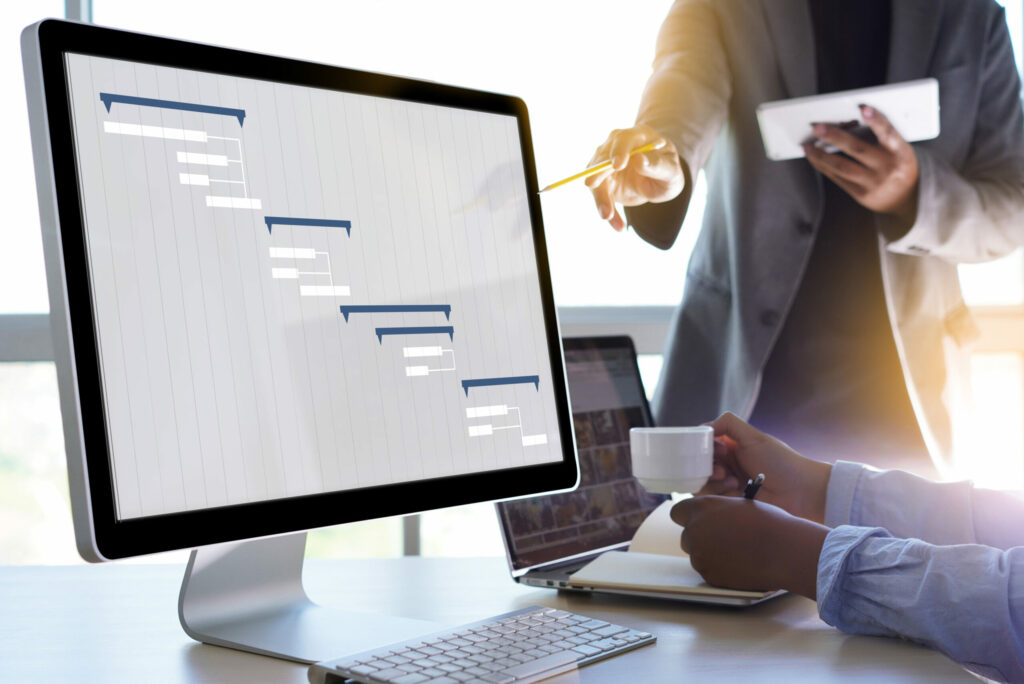 Change can be difficult and very rewarding. So, if you're ready to put in the work, here is a guide to help you on your journey.
Transitioning to a career in project management from other roles can be a challenging but highly rewarding career move. "How do I become a project manager?" is a question I get a lot from friends and connections. Changing careers can be a bit challenging and requires a bit of discipline and commitment to the goal, plus some intentionality. 
As a project manager, you will have the opportunity to lead cross-functional teams, manage budgets, and ensure the successful delivery of projects. Here are some tips for making a successful transition to project management:
Develop your project management skills
Start by familiarizing yourself with project management methodologies such as agile, scrum, and waterfall. You can attend training courses, read books, and participate in online communities to learn more about these methodologies. Also, consider obtaining a project management certification such as Project Management Professional (PMP), Certified Associate in Project Management (CAPM), or Projects in Controlled Environments (PRINCE2). 
In many cases, evidence of valid certification is a requirement from employers and customers in order to obtain a project assignment. Formal certification provides assurance and validation of comprehensive knowledge and skillset; for yourself and others. 
Network with project managers
Attend industry events and conferences, join project management associations, and connect with project managers on LinkedIn. This will help you learn more about the profession, understand the skills required, and potentially find job opportunities.
Look for Opportunities to gain project management experience
If you're currently working in another role, look for opportunities to lead small projects or to be a part of a project team. This will give you hands-on experience with project management tools, techniques, and best practices. 
Update your resume and LinkedIn profile
Make sure to highlight any project management experience or relevant skills on your resume and LinkedIn profile. This will help hiring managers see that you have the qualifications and experience needed to succeed in a project management role.
Be open to entry-level project management roles
Many project managers start out in entry-level roles such as project coordinator or project assistant. These roles will give you the opportunity to learn from experienced project managers, gain hands-on experience, and eventually move up the career ladder.
Be adaptable and flexible
Project management is a dynamic field that requires adaptability and flexibility. Be prepared to work with cross-functional teams, manage shifting priorities, and navigate unexpected challenges.
Transitioning to project management requires developing your project management skills, networking with project managers, gaining project management experience, updating your resume and LinkedIn profile, being open to entry-level roles, and being adaptable and flexible. By following these tips, you can successfully transition to a fulfilling and rewarding career in project management.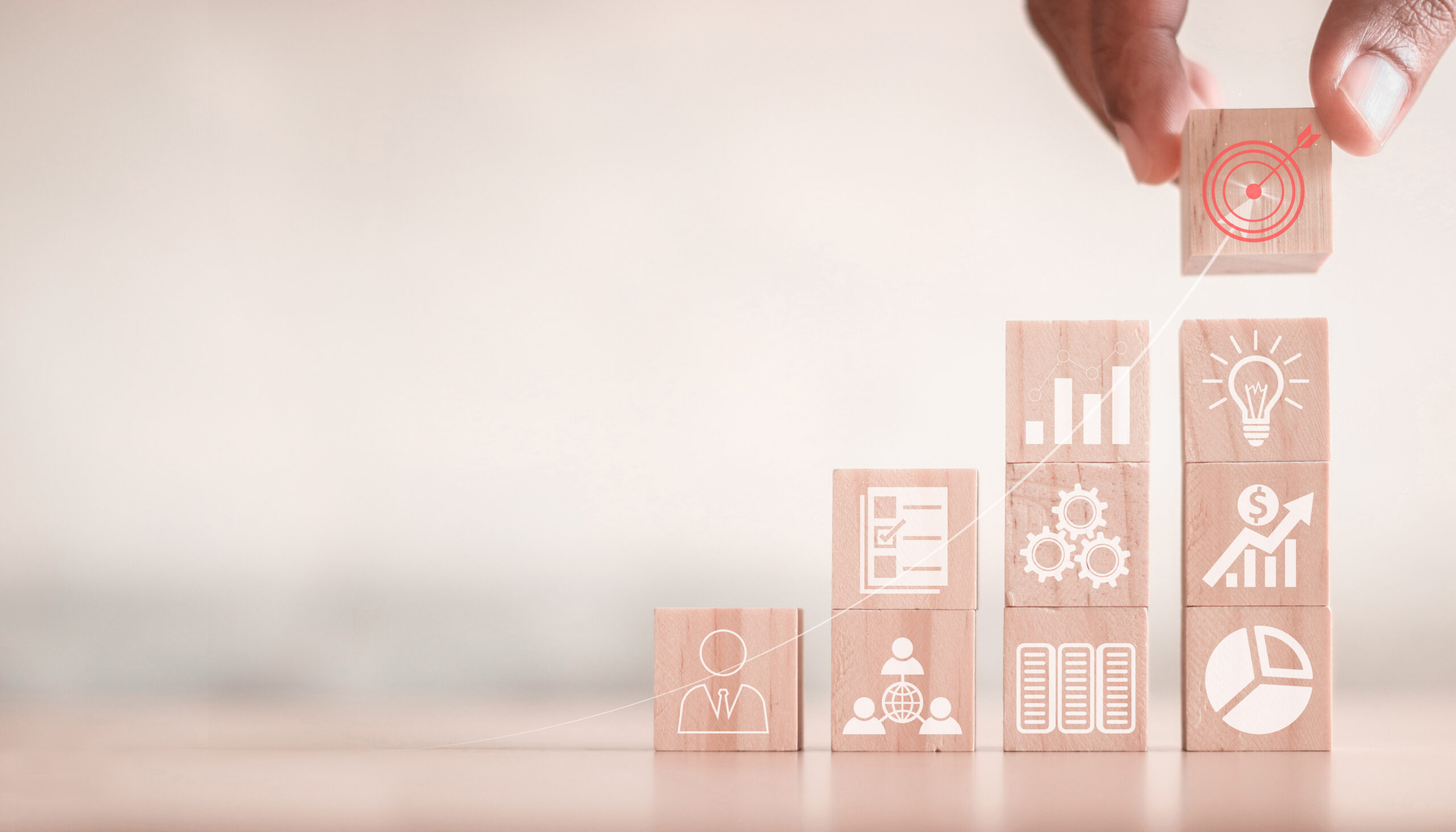 Abo
ut Hilltop Partner Network
John Kuforji is a trusted member of Hilltop Partner Network. To learn more about our consulting network, visit Our Members page.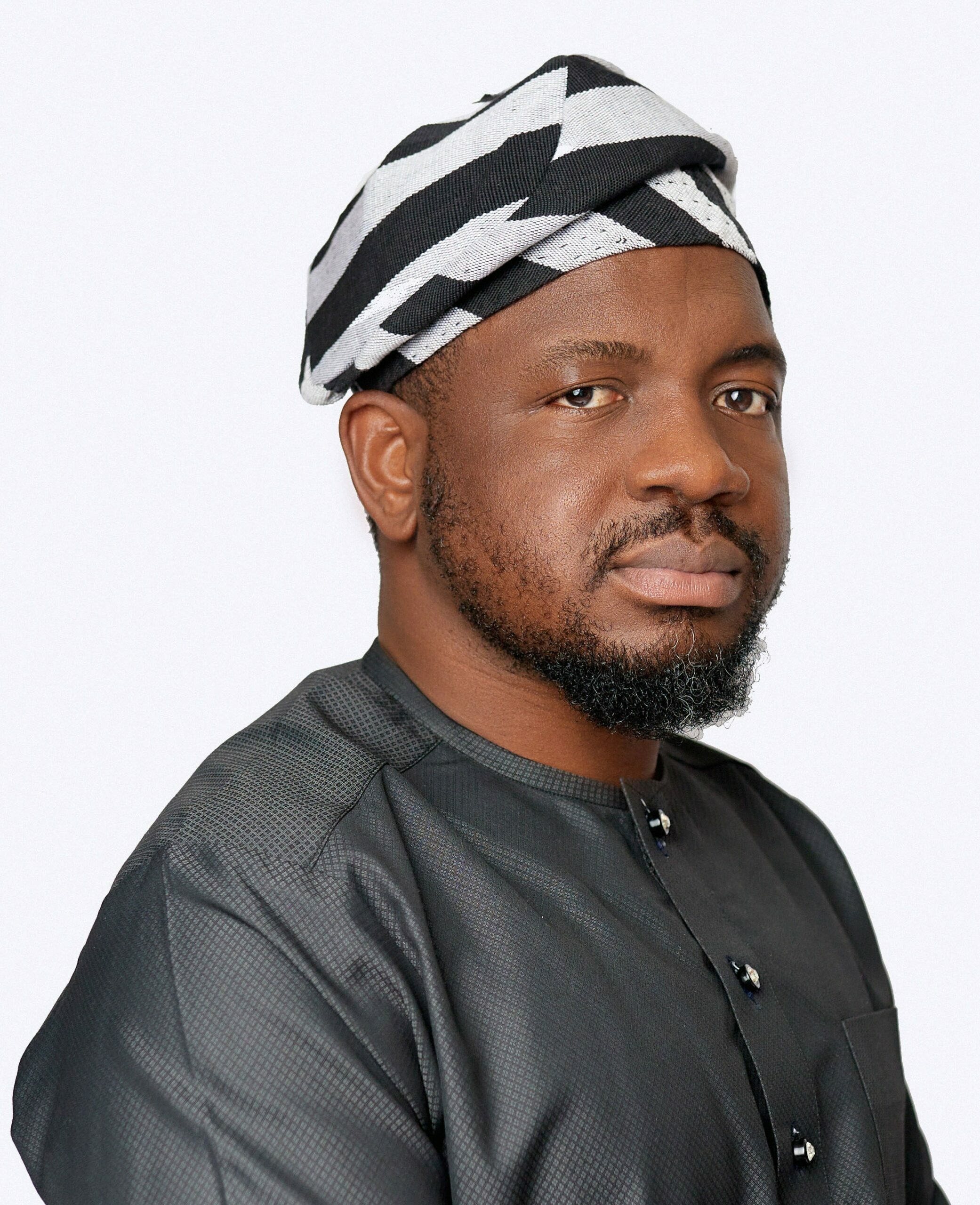 Written by
John Kuforiji
HPN Trusted Member | John is a Senior Cybersecurity Project Manager Consultant. He has over ten years of experience delivering security and infrastructure projects for clients in various sectors and countries. He holds a B.Eng in Computer Engineering, a Certificate in Software Product Management, and several professional certifications, including CISSP, PMP, COBIT and ITILv3.