PMI Manitoba Networking Event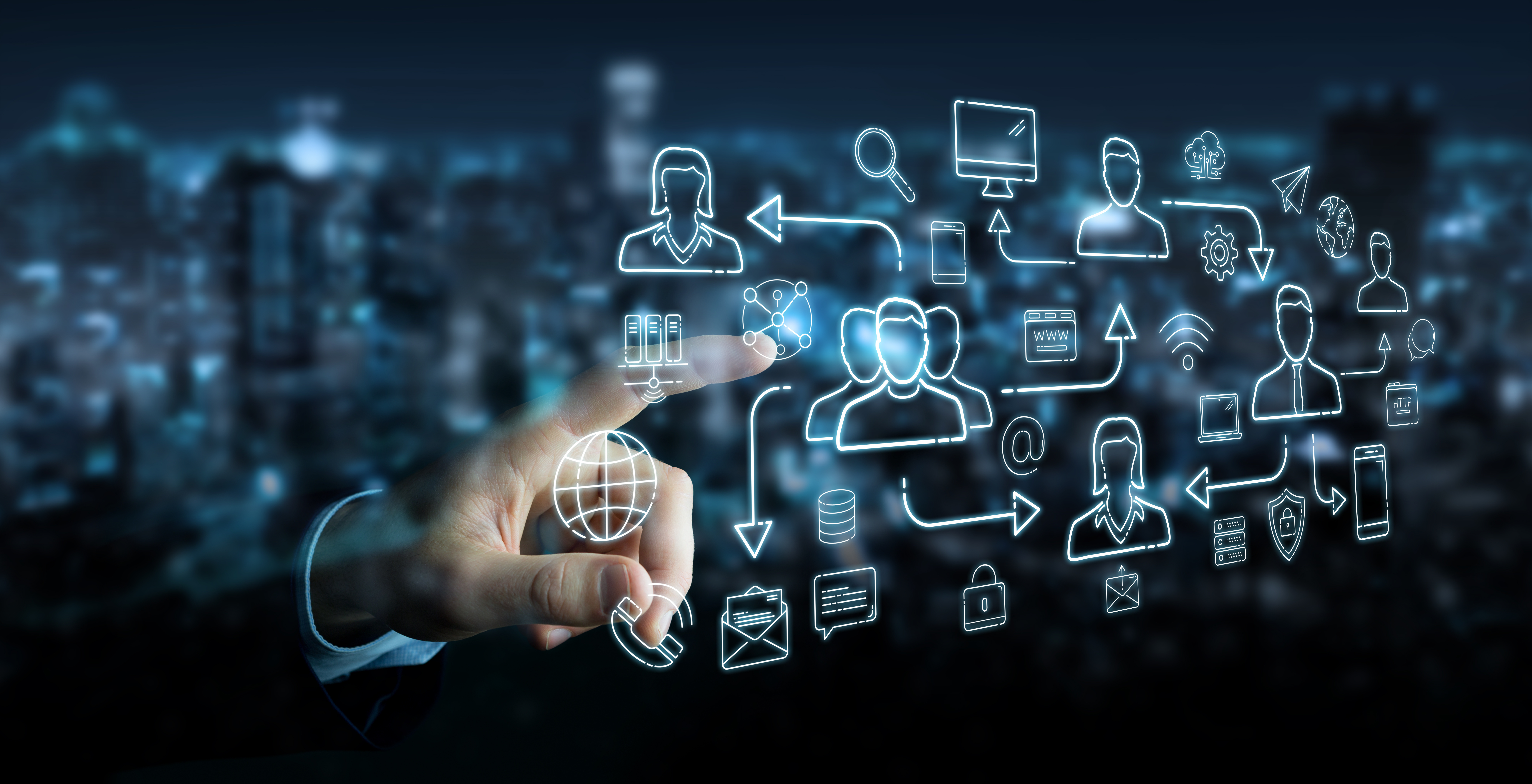 September 14, 2023
5:00 pm GMT:
Hilltop Partner Network will be sponsoring the September 2023 PMI Manitoba networking event!
September 14 2023
5:00 PM CDT
Glendale Country Club in Winnipeg
The networking event is next Thursday, September 14th, at 5pm, at the Glendale Country Club. Stick around for a great panel discussion, networking, and appetizers!
We'll be there to talk about HPN and we're always looking for project managers to join the membership. Make sure to stop by our booth!
You can register through PMI Manitoba's website here. The event is completely free to attend!