Vibe & Visit Member Event Series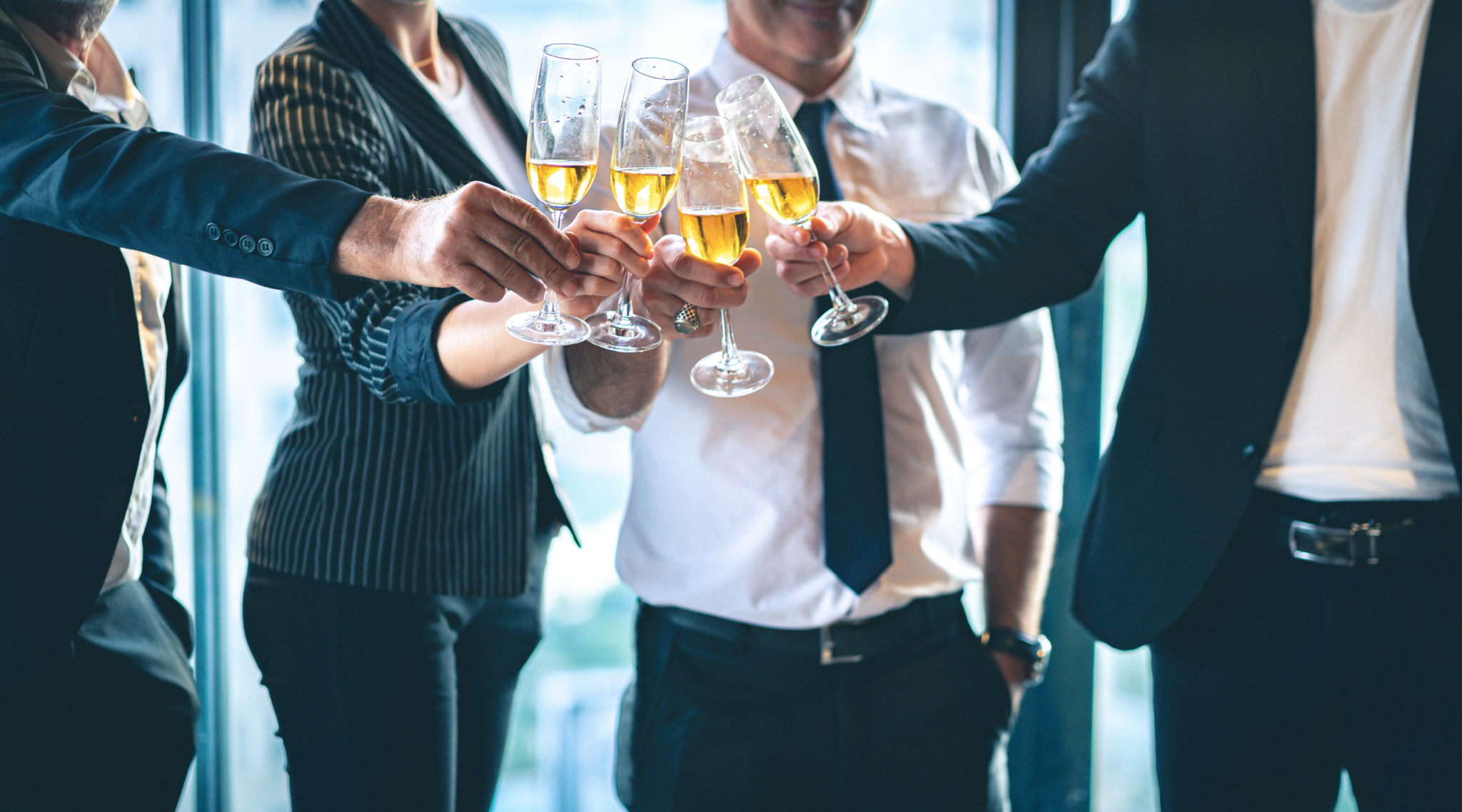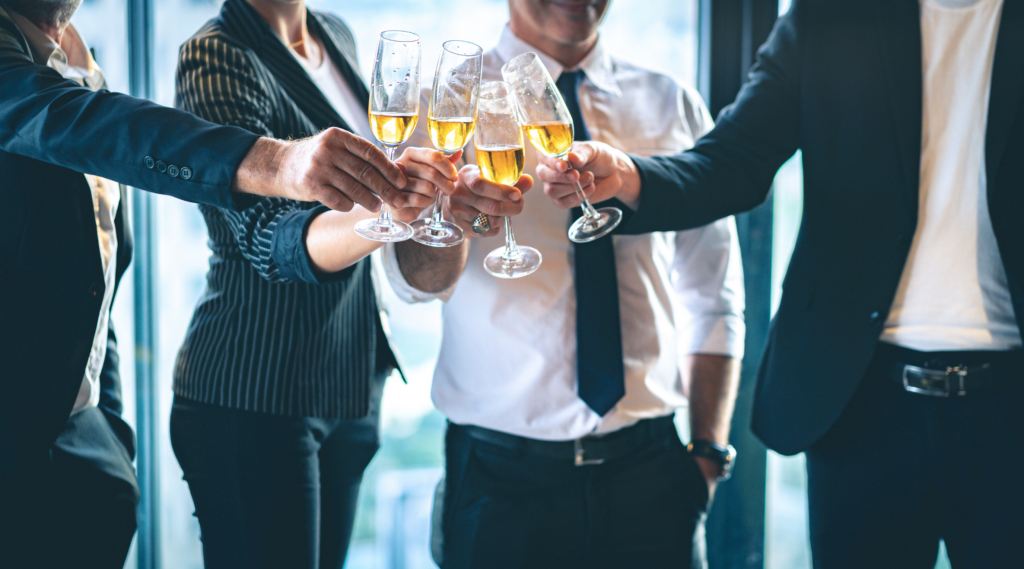 Hilltop Partner Network is toasting the warm weather with a series of in-person, Vibe & Visit member events:
Winnipeg on May 31
Toronto on June 8
Ottawa on June 15
Edmonton on June 20
Calgary on June 21
Hilltop Partner Network members are invited to join us at their local Vibe & Visit member event this summer. Let us host you for some drinks and appetizers and enjoy networking with other members!
Members can register for the event of their choice through our Hilltop Hub member portal (secure login required).