We're hiring a Senior Recruiter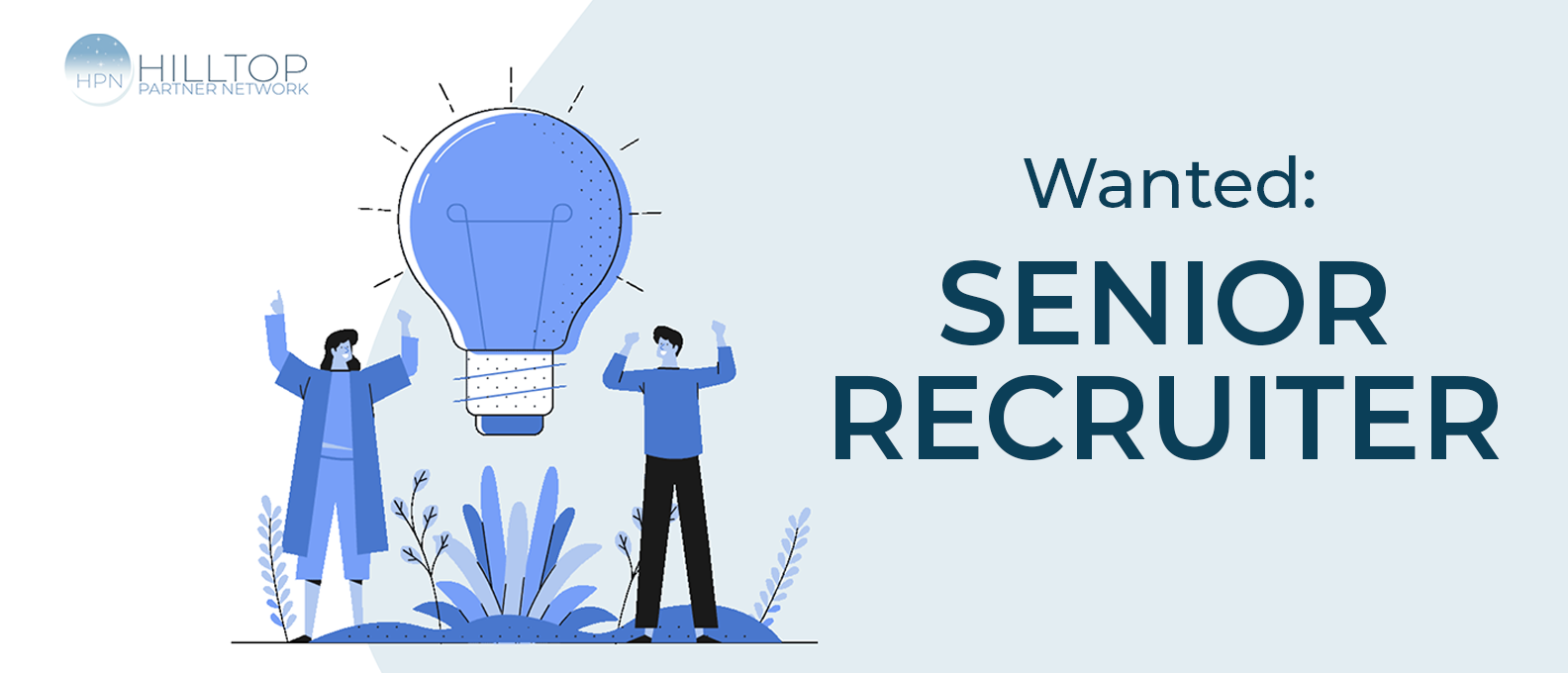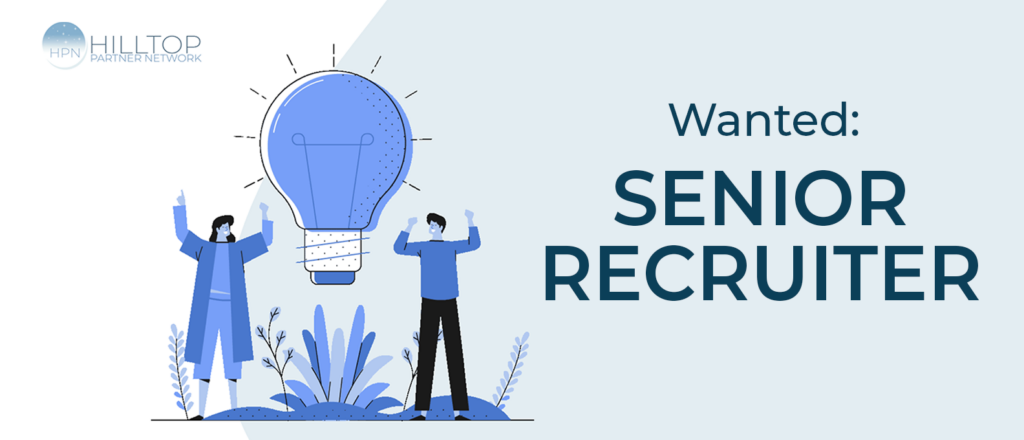 The Hilltop Partner Network is currently hiring a Senior Recruiter with the experience and capability to source and screen suitable candidates, maintain resource pipelines and engage seasoned independent consultants for potential membership in our network. The ideal candidate for this role is a person that understands the world of professional services consulting and is adept at engaging and communicating with highly-driven senior practitioners and business owners.
Please visit our Indeed page for the full job description and to submit an application.