Tech Consulting – What Is It? Panel Discussion in Winnipeg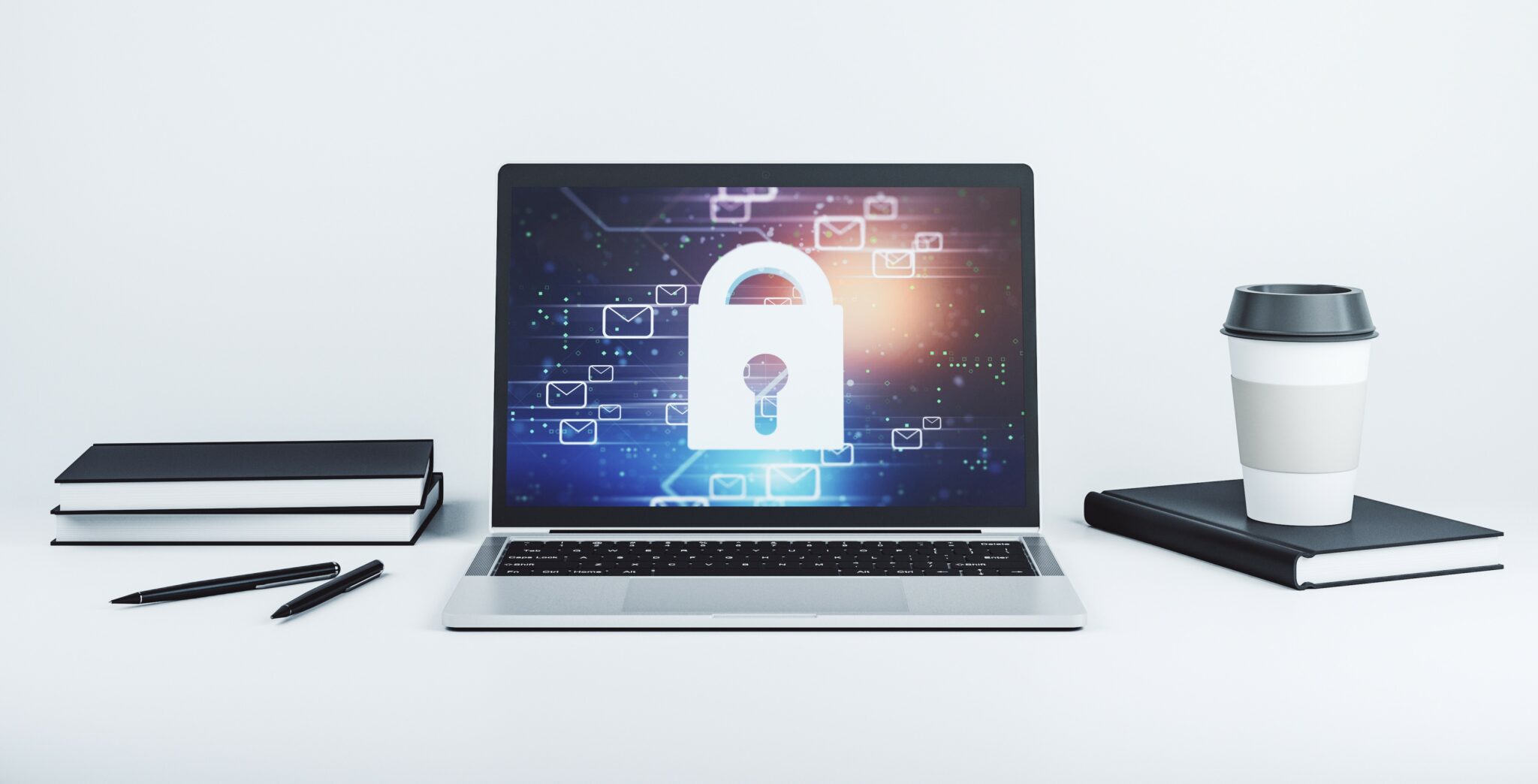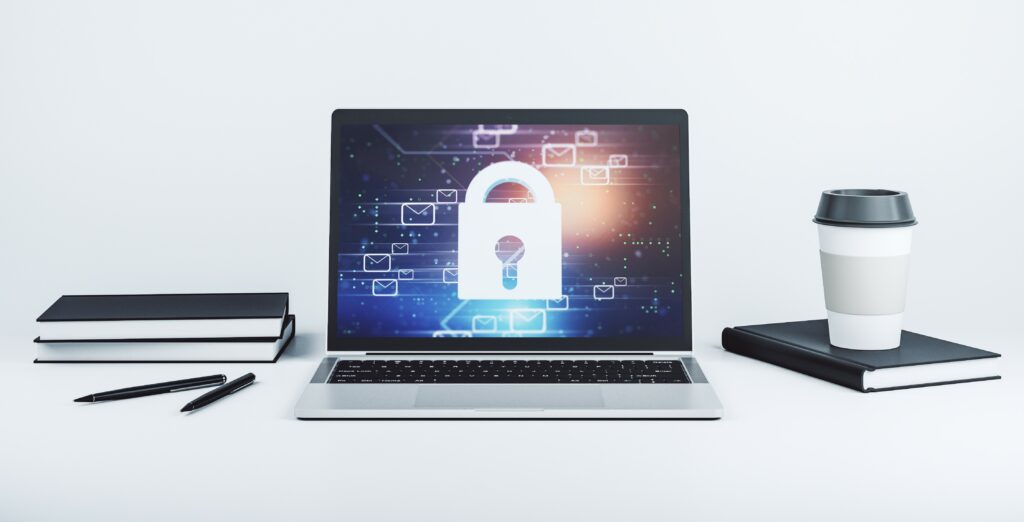 Tech Consulting – What Is It?
August 17, 2023
5:00 PM CDT
Kings Head Pub in Winnipeg
Attention tech consultants! Two of our very own, Kevin Roberts and Doug Pelland, will be participating in a panel discussion titled: Tech Consulting – What Is It as part of the Winnipeg Tech Thursday event series.
The event is this coming Thursday, August 17th, at 5pm, at the Kings Head Pub. Stick around for a great panel discussion and a happy hour after the event! Panel
Moderators:
Andrew Graham, Tech Consultant
Doug Pelland, Principal Director at DJP Consulting Inc.
Sandra Foster, Managing Director of Capstone Ridge Group
Kevin Roberts, Co-founder and Principal Consultant at Hilltop Partner Network 
Want to join? Get your ticket to the event here!