Hilltop Partner Network at the 2023 Western Canada Information Security Conference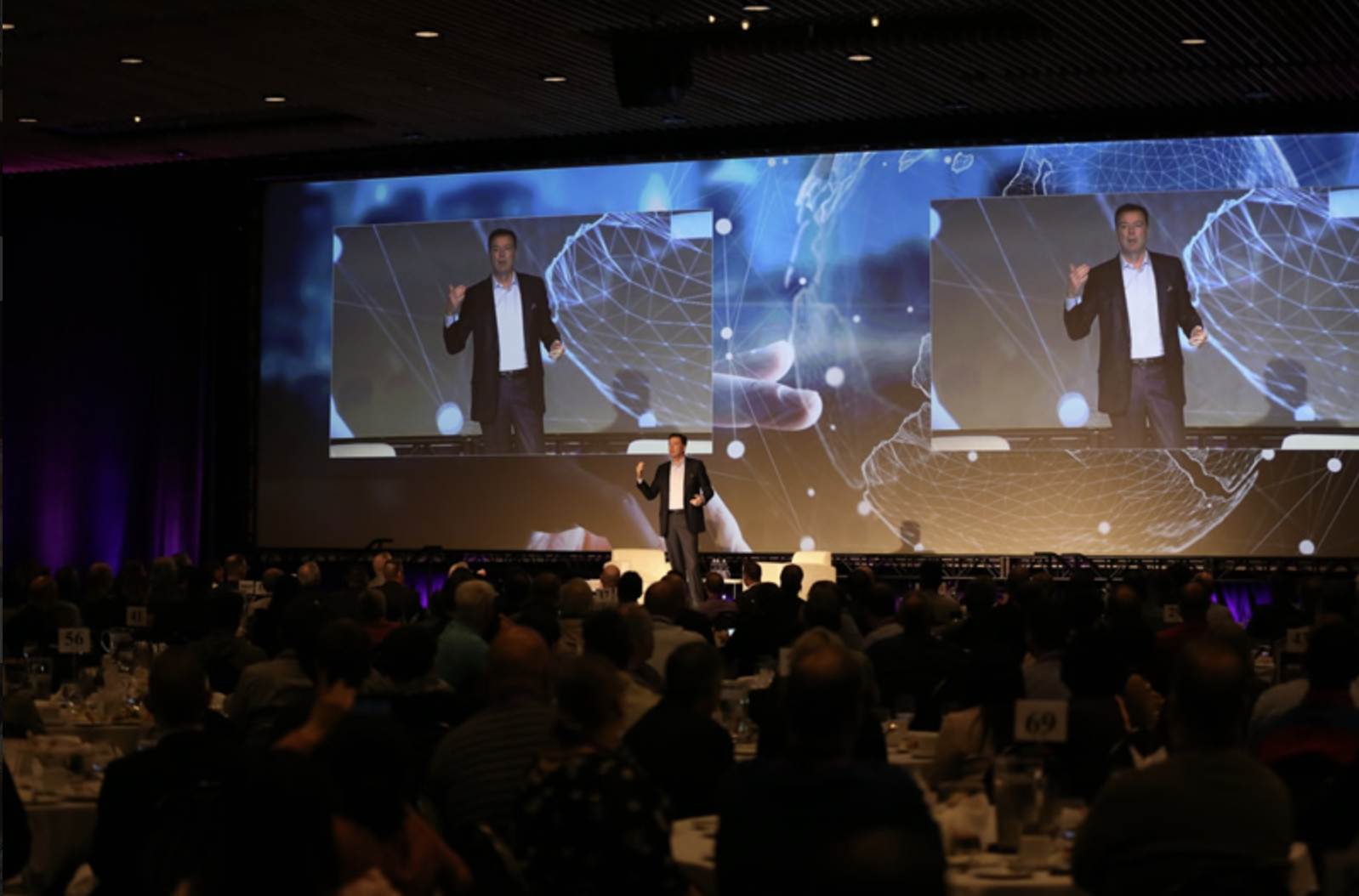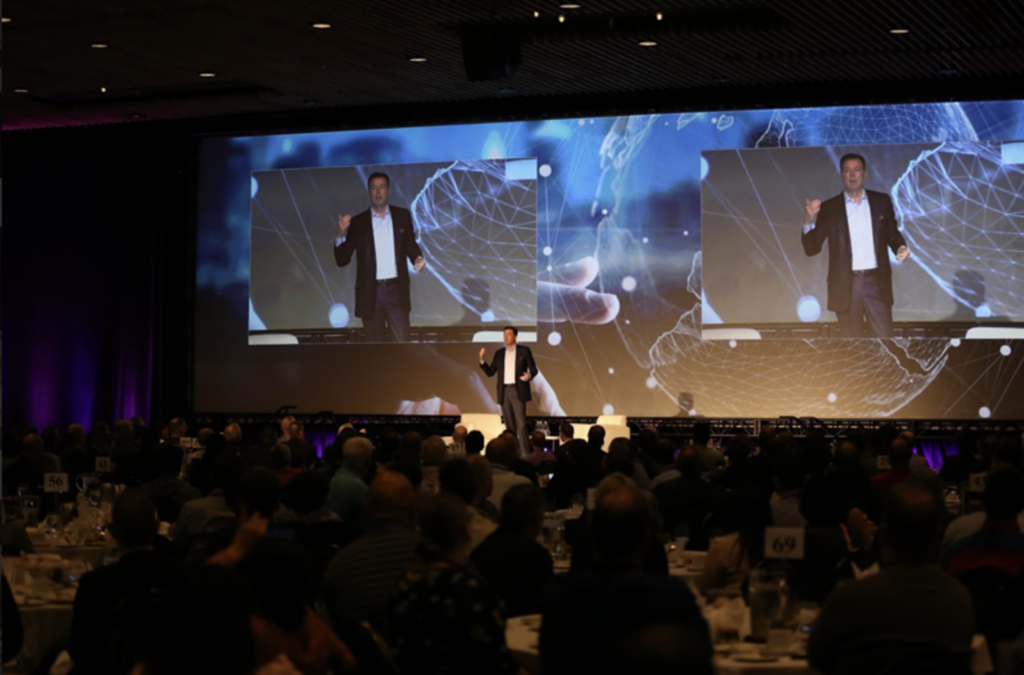 Hilltop Partner Network (HPN) is proud to be a sponsor of the 2023 Western Canada Information Security Conference (WCISC).
The conference will bring together information security, risk management, IT audit and control, and many more professionals from across Western Canada and beyond to expand their industry knowledge and skills.
Cybersecurity services are a core area of expertise for HPN and its members, we also believe that this conference will provide an excellent opportunity to come together and share their knowledge, experiences, and insights on the latest trends and advancements in this field.
As part of our sponsorship, Hilltop Partner Network is also excited to showcase the strength of our members network through a cybersecurity expert panel session. More details about the HPN panel to come this spring.
WCISC will be held on Tuesday, April 25 at the RBC Convention Centre in Winnipeg, Manitoba. Registration is now open at wcisc.ca.
We hope to see you there!