Handshakes & Hops: JUNE 23 HPN Member Networking Event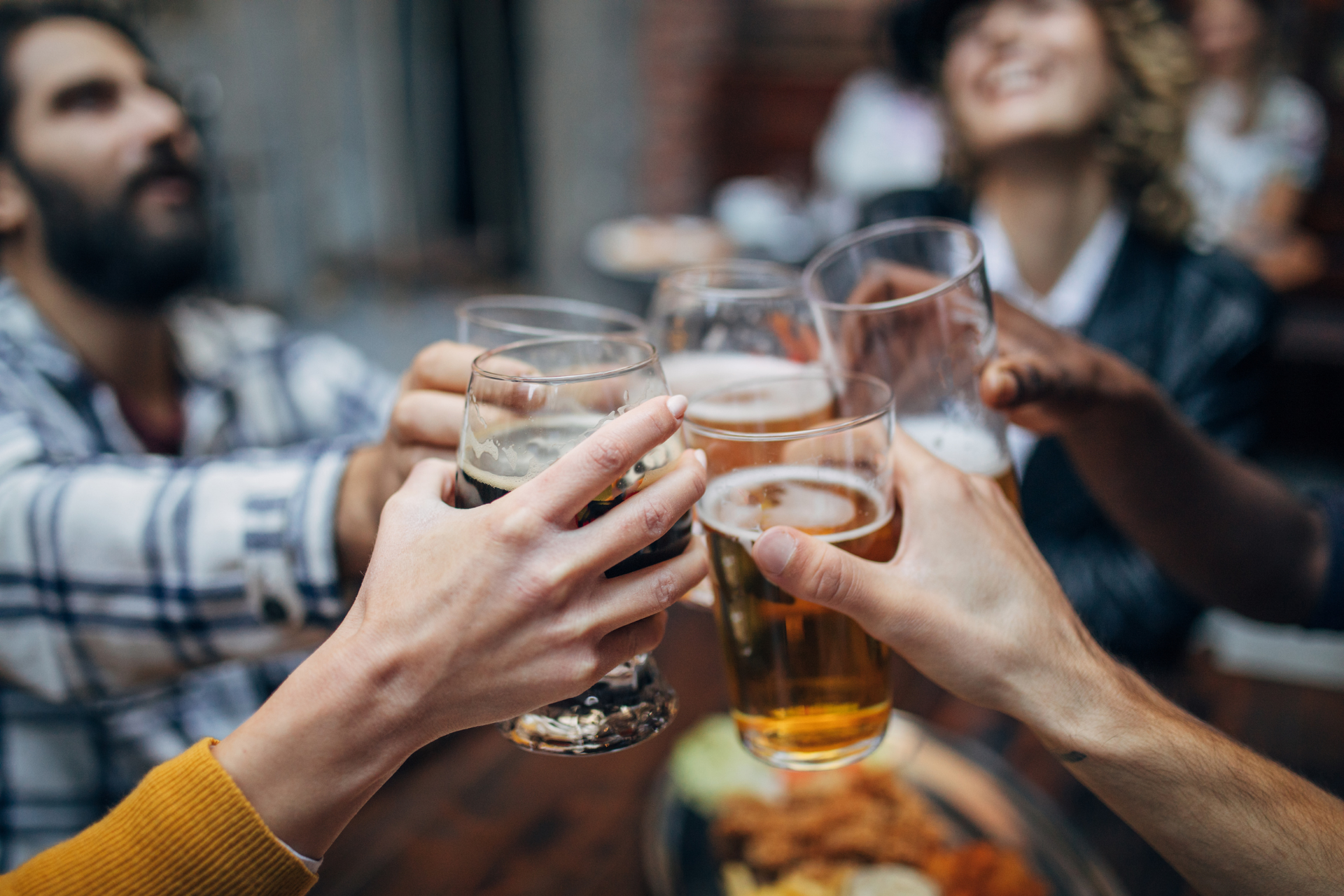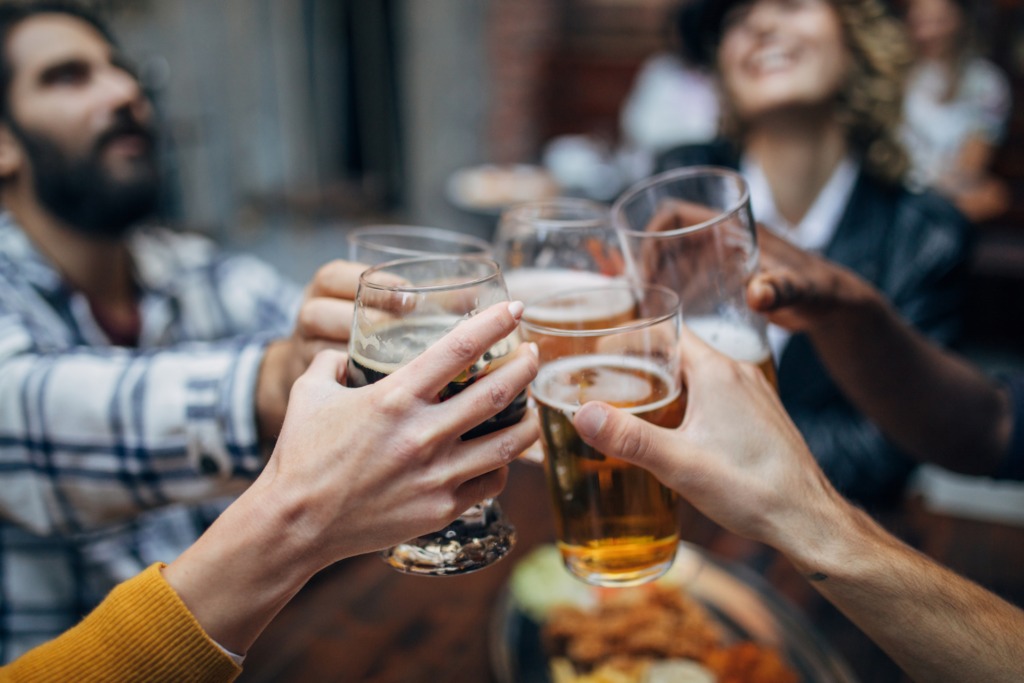 The warm weather has finally arrived in Manitoba, and we're celebrating it with a members-only event on the patio!
This event is a chance for HPN's Manitoba members to meet in person for the first time since our launch in 2020!
Come out for a drink, a bite to eat, and some long-overdue networking.
Thursday, June 23, 2022
5:00 – 7:00 PM CDT
One Great City Brewing Company (1596 Ness Ave, Winnipeg, MB)
Networking | Drinks | Appetizers
Members can RSVP to Member.Info@hilltop2dev.wpengine.com.
Not a member yet?
We're always looking for experienced professionals to join our network! Check out our Join the Network page and fill out the form to get started.