Join us on November 23 for an SCG Hybrid Work Solutions spotlight presentation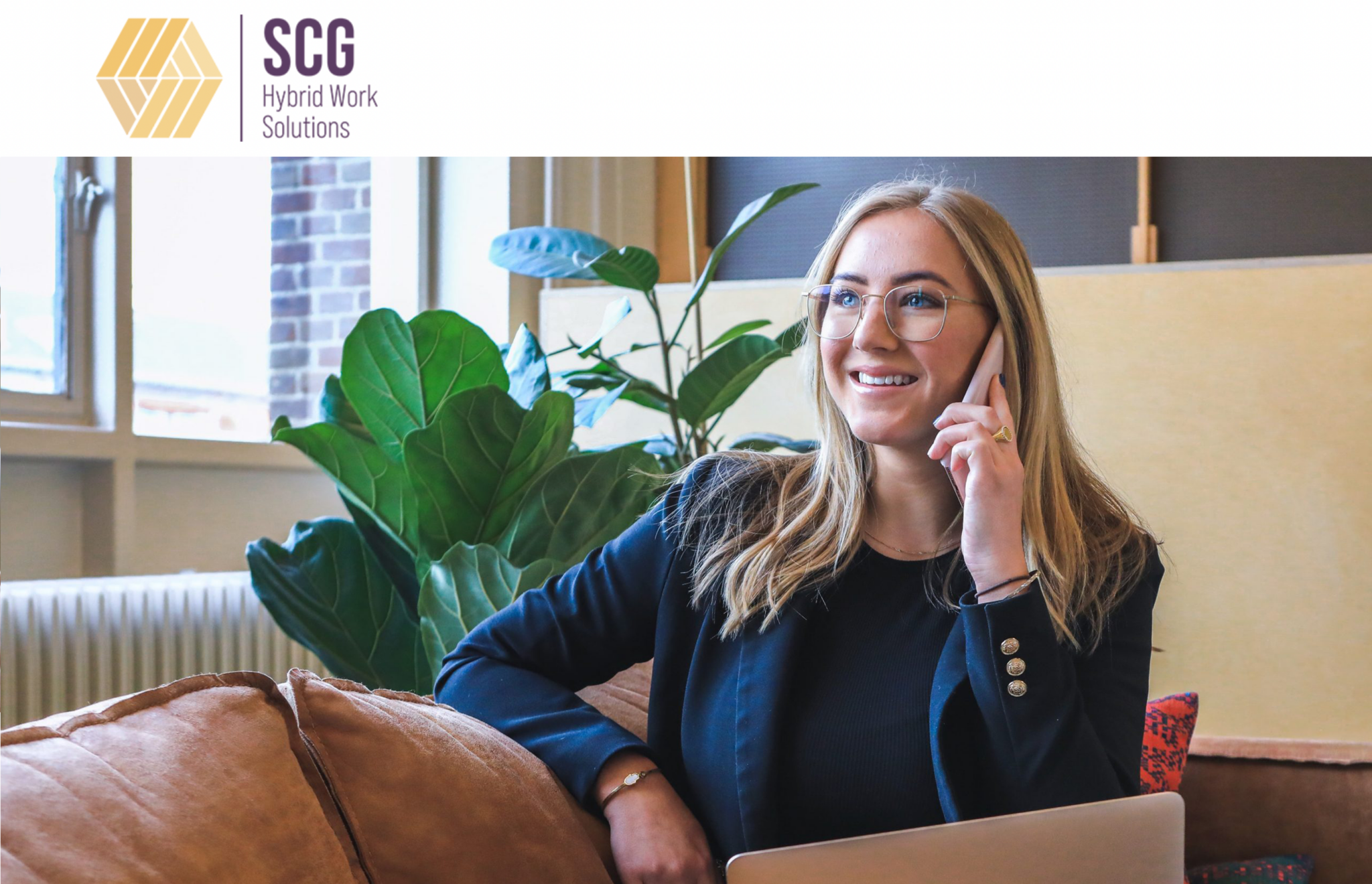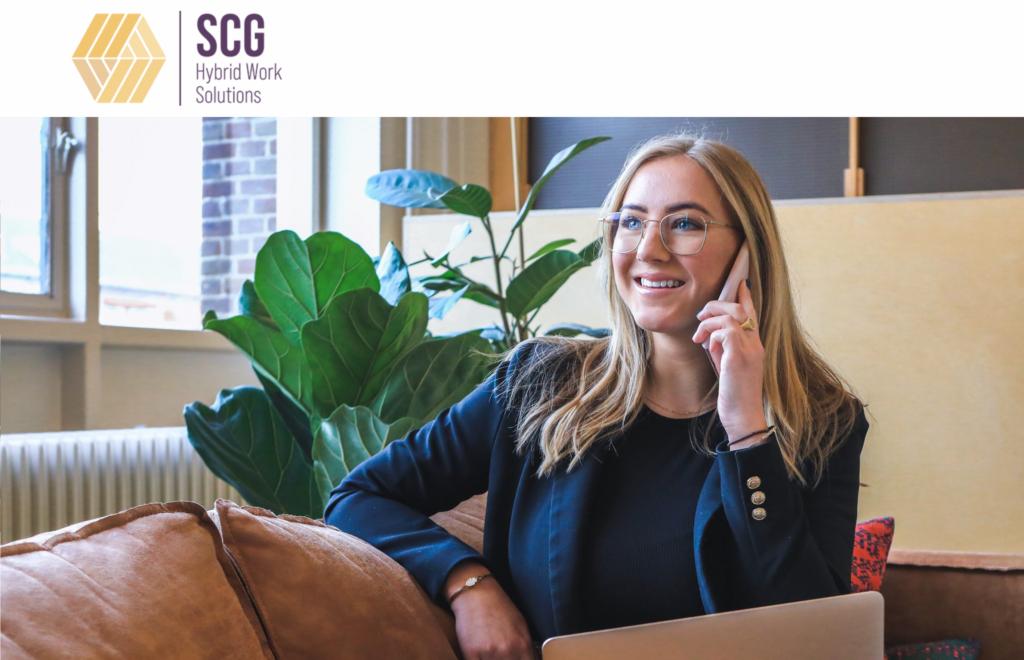 Hilltop Partner Network members are invited to join SCG Hybrid Work Solutions for a member spotlight presentation on November 23:
SCG Hybrid Work Solutions: Company Introduction & HPN Member Opportunities
The pandemic accelerated changes to the future of work. More and more companies are recognizing the benefits of a hybrid workforce for many reasons:
Lower overhead
Larger labour pool to draw from
Reduced attrition – many employees see this not as a perk but as a necessity
SCG Hybrid Work Solutions was created to help organizations get the consulting expertise they need to transition to hybrid model securely, effectively, and dependably.
SCG's team and contractors have the experience necessary to ensure that the right solution is designed to meet the needs and expectations of every unique company.
This online presentation will:
Showcase what SCG offers, and the value provided
Discuss how HPN members can provide additional value for their clients who are considering hybrid work solutions
Share opportunities for HPN members to become SCG contractors supporting client projects
Highlight current challenges with hybrid work and their solutions
Please join SCG Hybrid Work Solutions on Wednesday, November 23 to learn more about this company and the opportunity it presents for HPN members.
12:00 PM Pacific  |  2:00 PM Central  |  4:00 PM Atlantic